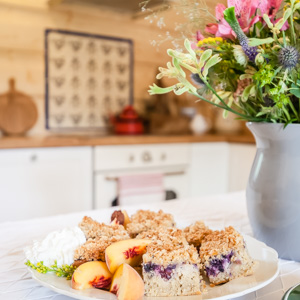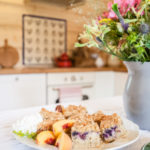 STVRTA VODA – A real cottage!
Stvrta voda is here for all those who love Liptov, and at the same time want to enjoy their relaxation in a real cottage. We choose for you only the most beautiful cottages with heart and atmosphere, mostly in less busy locations on the edge of the forest with maximum privacy, but at the same time just a short walk from all the most visited Liptov attractions.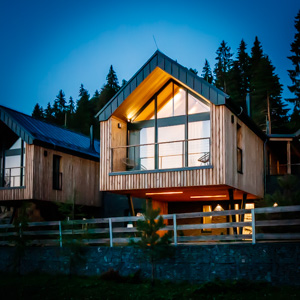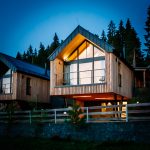 Tri Vody – Welcome home!
Stvrta voda is an alternative and a complement to our well-known Tri Vody resort with the motto Welcome home!, whose DNA – high standard of interiors, perfect cleanliness and especially friendly and helpful staff – we wanted to bring to other customers as well. Those interested in an even greater level of privacy outside the resort combined with a more traditional and less modern design.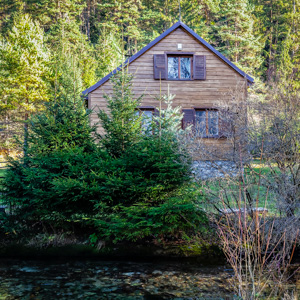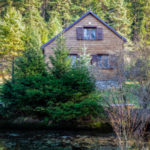 Outside the hustle and bustle, but classy!
Despite staying somewhat "in seclusion", customers of the Stvrta voda can contact our reception at any time for advice, assistance or service, and can also enjoy the same benefits and services as other guests staying directly at the resort.
Cottage with Slovak heart – Liptovský Ján
The first of the cottages that we offer you within the Fourth Water is a beautiful cottage with a Slovak heart in Liptovský Ján. It is located by a stream on the edge of the forest, in an absolutely private and quiet location, and at the same time just a short walk from the most famous attraction – a natural bath with healing mineral water. Come and try this Real Chat! We are sure that you will not regret your decision and the biggest drawback of your stay will be that you will have to leave at the end of it. We are looking forward to see you!